You've got 99 problems, but growth ain't one.
We both know that's not true.
I love growing businesses.
Hi, I'm Craig Key. I'm a growth junkie, ecomm-a-holic, data-nerd, founder, and CMO.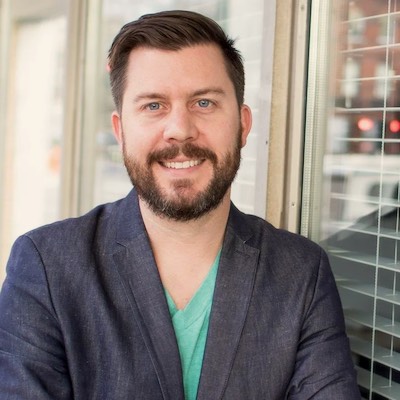 I've held executive leadership roles at space150, Bite Squad (acquired), Waitr (now ASAP.com), and Step One Foods, where I led marketing efforts and helped businesses scale and reach new heights.
If your needs are somewhere between a big-shot CMO and your nephew the intern, I might be a good fit.
---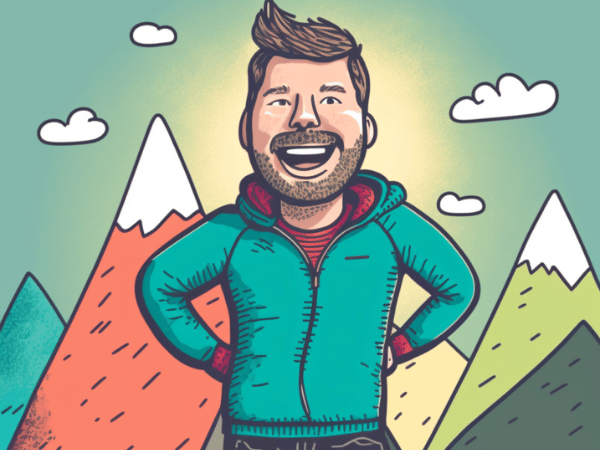 My Story
Here's what has helped me find success for past and present businesses.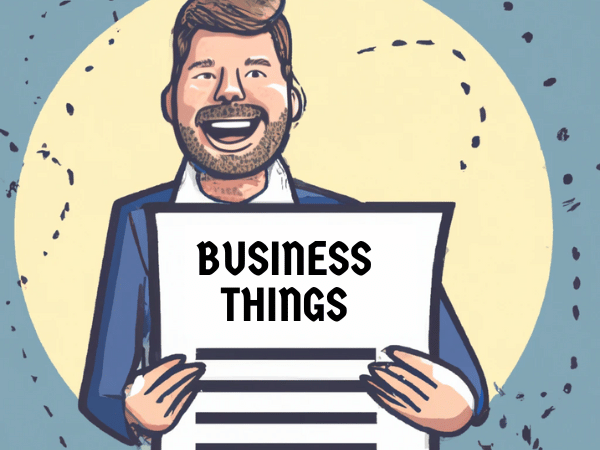 How I Work
Here are my services – from a one-time audit, to coaching, to fractional CMO. Straight forward, rates and all.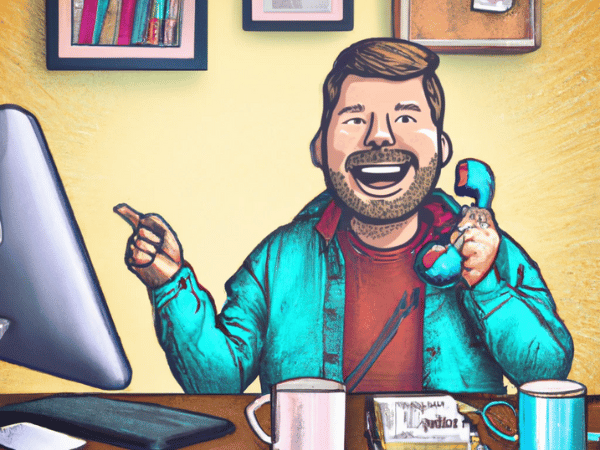 Call Me
Tell me about your business, and what's got you thinking about help?